Feb10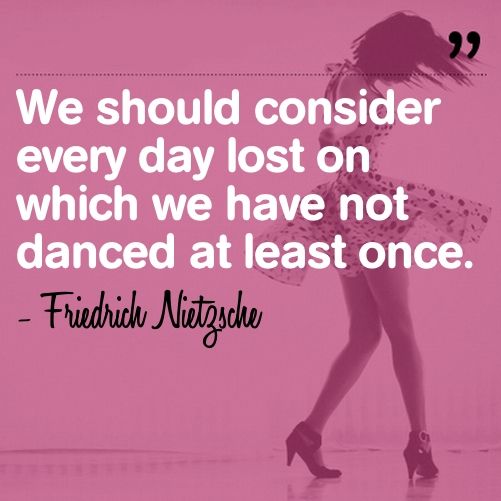 I didn't intend to stay home in Las Cruces as long as I have.  I miss  traveling in my little Toyota Dolphin.  However, I've been learning the Argentine Tango.  At first, I was a little overwhelmed by the "fancy footwork" and leg wraps.
How can I ever learn this dance?
Since I don't live in Buenos Aires, the cabeceo isn't utilized at milongas and I found myself "sitting."  However, dancing is somewhat like establishing a community – until you are "known" in the community you are more or less an "outsider."  When I did actually dance, I felt somewhat clumsy and stupid.  Then something happened…
I decided to let go.
First, I let go of my "dance request" expectations.  I would put on my "glad rags" and go to the milonga.  If I didn't dance, I would watch and learn – while nursing a glass of Malbec.  Next, I found myself listening to "quite a bit" of Tango music and even had "a relationship with my shopping cart" in the aisle at Wal*Mart.  (No one was watching.)  I bought and watched "The Tango Lesson" five times in a row.
However, the most important part of "letting go," was to stop worrying about making mistakes and just follow the lead.  I found when I closed my eyes I could "feel" the music, my partner's lead, and the soul of the dance.  Not the best analogy, but I compare it to Luke Skywalker as a young Jedi in "Star Wars" learning to experience "the Force."
I relaxed and men asked me to dance.  In addition, men would make positive comments to me after dancing  a tanda.   In my opinion, it's a mixed bag of becoming a more visible part of a community and letting go.
It's made all the difference…
Comments Off on Feeling the Tango…Journal