Feb01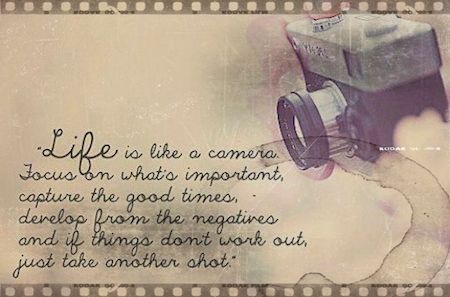 It's just after 6:00 a.m., but I've been awake for awhile.  You know the scenario – you wake up and start thinking, thinking, thinking.  Turn over, hug the dog as she's nestled into your side, and focus on sleep.  You glance at the alarm clock, and it's a scant few minutes since your last check of the time.
At times, I hesitate to write what I'm thinking about.  Last summer, someone (their name unmentioned) confronted me when I wrote about his (in my opinion bad) behavior some months before.  "People don't like you when they read what you write."  I think what was true was that "he" didn't like what I wrote (even though I didn't mention him by name).
I'm not a very trusting person.
There, I've said it.  However, my life experiences have taught me to be somewhat guarded and reticent in my relationships.  My late father had a saying, "Don't expect anything and you'll never be disappointed."  A therapist once told me that the best "advice" she was given when she was in therapy was to "expect nothing."
But I do…
I expect to be treated fairly with kindness and respect.  It doesn't always happen.  However, when it doesn't happen I tend to first throw down the gauntlet and then retreat.  It's not the retreat of a coward – it's a form of preserving my self-respect.  In the past, I would do the "retreating" with anger, but I'm becoming better at being non-judgmental.  In terms of social interaction, I'm "friendly on the surface" when I encounter these people.  However, beyond a causal greeting I want no further interaction.   To put it bluntly, I'm "done" with that person for all practical purposes.
Someone who recently didn't treat me in a respectful manner still wants to dance with me when I see him.  I wrote to him and explained why I was offended.  The response I received was "OK."  Last night at a dance he proffered:  "It's just a dance."
No, it's my self-esteem…
2 Comments »Ballroom Dancing, Journal
2 Replies to Desert Diva to "Just a Dance?"