Mar09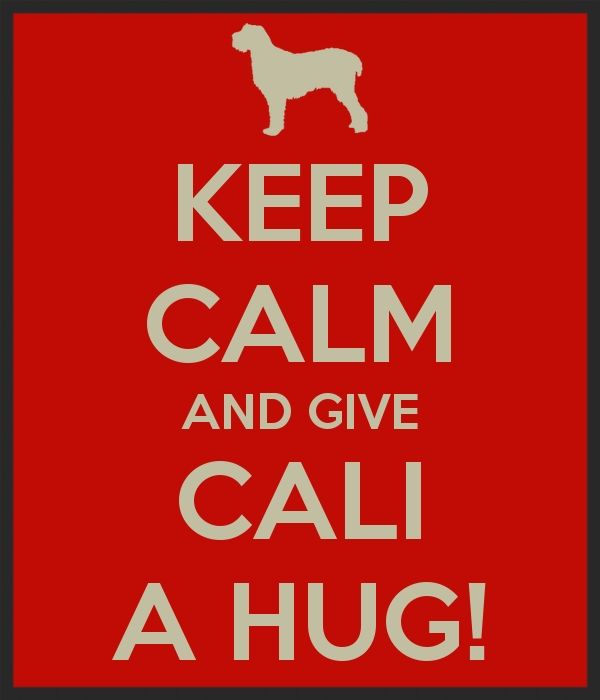 My "old girl" checked out OK at the vet yesterday.  It turns out that she had a Lipoma and it was the same one she had two years ago.  The button sized hard nodule was needle aspirated (again) and it was "fine" and hadn't grown.
The tremor in her hind legs that I noticed last summer is a combination of excitement and arthritis.  The vet suggested that I give her 500 mg of Glucosamine Chondroitin/day.  I'll pick some especially formulated for dogs at Trader Joe's when I go to Tucson next week.  The tremor doesn't affect her gait or running, so I'm not going to worry.
I'm so thankful…
On the Same Topic...
Monday, March 4, 2013 Canine Soul Mate…
Saturday, June 15, 2013

Cali

Speaks!
Wednesday, September 12, 2012 Winnemucca Woes
4 Replies to Desert Diva to "She *Thinks* She's a Puppy!"