May29
As you can see, I don't have the "latest and greatest" RV.  However, it does get me from point A to point B and in relative comfort.
Lately, my attention has been turning to "new and shiny things" in the world of technology and am leaning toward purchasing a new Android based tablet.
If it "ain't broke don't fix it." Right?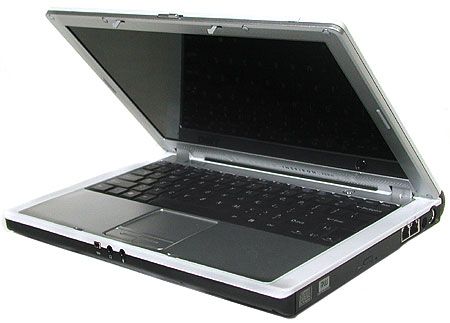 I have mixed emotions, since I have an ancient (2004) Dell Inspiron 700M that runs on Windows XP.  However, it still works just fine and I actually quite like it.  The "only" problem is that I can't get wireless at home after Century Link updated my DSL modem.   (There's some sort of little glitch and I confirmed it at a site online.)  I do need a way to edit and upload travel photos, so as far as I know a laptop is a necessity.
Here are the glittery things dangling before my eyes…
Android 4.2 Jelly Bean, 7 inches Display

NVIDIA Tegra 3.0 1.2 GHz

32 GB Flash Memory, 1 GB RAM Memory

0.7 pounds
Simple. Beautiful. Beyond Smart. The Nexus brand represents a premium Android-based device that delivers the best Google experience available on tablet. It's the confluence of the latest software and state-of-the-art hardware and represents a literal nexus of digital life. Nexus 7 is Google's latest Nexus experience device and the first tablet to feature Android 4.1 Jelly Bean. It combines the best of both Google and ASUS design, with the most advanced software from Google paired with cutting edge ASUS hardware.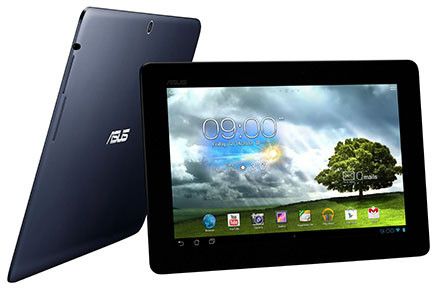 ASUS MeMO Pad Smart ME301T-A1-BL 10.1-Inch 16 GB Tablet ( Blue )
Android 4.1 Jelly Bean, 10.1 inches Display

NVIDIA Tegra 3.0 1.2 GHz

16 GB Flash Memory, 1 GB RAM Memory

1.28 pounds
Stand out from the crowd with the incredible beauty and style of the ASUS MeMO Pad SmartTM. Incredibly lightweight and thin at only 1.28 pounds and .39 inches, it practically goes anywhere you do. Available in three stunning colors, you will be the envy of whoever gazes your way whether you play the most demanding games or just want to spend a relaxing afternoon reading. It really is that smart.
Take the online poll, Tablet, Netbook, or Laptop…
Please help me decide by visiting this ONLINE POLL and telling me how you harness the technological beast while you're traveling on the road.  I really appreciate your views as well as your visit, so please leave me a quick comment!  🙂
24 Replies to Desert Diva to "Tablet, Netbook, or Laptop for Travel?"