Jul01
Recently, I wrote about what I didn't like to see when I read a blog.  Some folks were "spot on" and "got it," while some naysayers made hit-and-run comments in the dark.  That's OK, it's all in a day in the blog-o-sphere.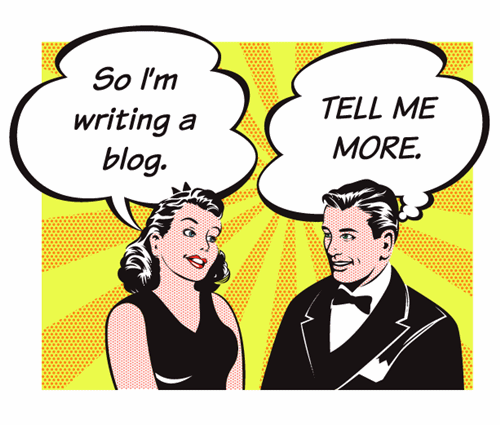 Many years ago I read a book by Judith Rossner entitled "August."  It was about a troubled girl who had a psychotherapist who had problems of her own.  In the end, they both address their individual issues and lived happily ever after in the land of fiction.
However, I loved reading that every time the girl had something significant to say, the therapist would begin with "tell me."
As a side note, the book was so very descriptive of Cape Cod, and began my "several summer" love affair when I was living in Indianapolis.
I've blogged now since 2006…
Heaven's no, I'm no authority (so please no snarky flames), but I "do" know what I like and dislike.  So, for what it's worth – here are my seven "thoughts" on how to be an engaging and interesting blogger.
Everyone has a story that's waiting to be told.  Think about what you have (want) to say.  Yes, some issues are very personal – but they're part of our lives that we live.
Sometimes we just need to be affirmed by another human being.
I had a comment recently that had touched a man who had lost his teacher wife to a heart attack.  She blew the whistle to the school district superintendent and it backfired.  He needed someone to "listen to his story" and I did.  I wrote him a long response, and wish him release from his apparent pain.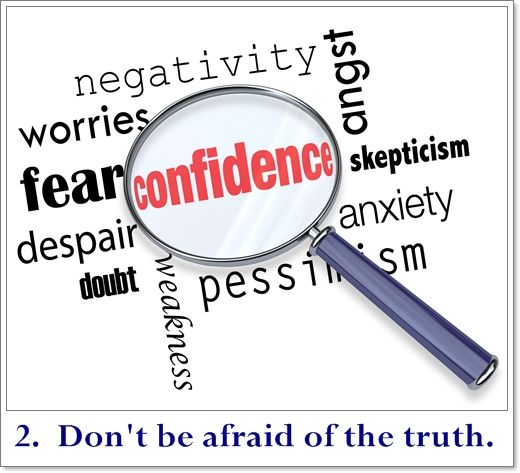 "And you will know the truth, and the truth will set you free." – John 8:32, English Standard Version
If you're an honest person, you are sometimes going to put unpopular truths out to the blog-o-sphere.  There are always people who don't like/ignore the truth because…
They have developed an affinity/relationship with someone and ignore the truth.
They are blinded by what they "think" is a good, sincere person who is good at masking the truth and chooses to side with that person no matter what.  (Also know as Liar, Liar, Pants on Fire)
They're jealous because you are competent, pretty, successful, "__________".  (Fill in the blank.)
Insecure people love to attack people as a blogger, person, or writer because they are well – insecure.
My advice – ignore them!  You know the truth and obviously they didn't "do their homework" to find out the real details.  You don't need (or want) petty and rude people in your life anyway.
Seriously!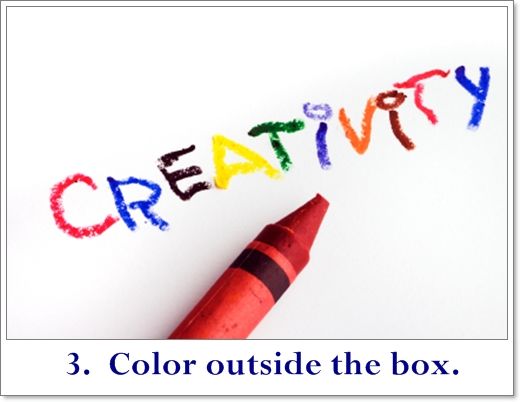 Don't be afraid to "play with your blog" and add interesting content.  Granted, some folks are more talented than others and take great photos which compliment what they have to say.  Al from "The Bayfield Bunch" knows his photography and takes amazing photographs.  Mark from "Box Canyon Blog" does the same.  Al is great at sharing his expertise in photography with the blogging community at large.
Practice makes perfect!  🙂
Life is often serious.  Adding a little humor to the mix can ease our daily burdens and help us walk with a smile.
Dave from "Going RV Way," often puts a smile on my face with his sense of humor.  (My terrier-poo mix Cali and his Skruffy are distant cousins!)  Additionally, Al from "The Bayfield Bunch" always add "The Daily Groaner" to the end of his blog post.
It goes without saying that life is too short to be taken too seriously!

How could you ever fault anyone for being honest and speaking what is true?  Recently, Mark at "Box Canyon Blog" spoke about his struggles with living in lovely Ouray, Colorado and "taking it to the road" full-time.
Needless, to say I identified…
Perri Iezzoni publishes  "Adventures in Tango with Kayak Hombre and Captain Frog."  I'm a relatively new reader, but he always pulls me in with his eloquent writing style and thoughtful posts.  He's the author of :rose: "River Tango" :rose: which has been recently published and is available for purchase.  Perri is also a serious tanguero, and I look forward to dancing a lovely tanda with him when I'm in the Durango, Colorado area.
So, if on a daily basis if you're "just" going to tell me where you next campsite is, or if your dog rolled in the water today, or how many folks bought stuff from your affiliate ads…  OK, you "get" it!
At least, I hope you do…
OK, yes the "teacher in me" know it's supposed to be I'm," but I downloaded it from the Internet…
Be yourself.  Be quirky.  I LIKE quirky.
However, be honest.  Don't lie, and don't point the finger at someone if you're doing something equally wrong.  God, the Universe, or Karma will eventually catch up with you – just sayin'…
God/the Universe/and deep down inside YOU know your truest heart!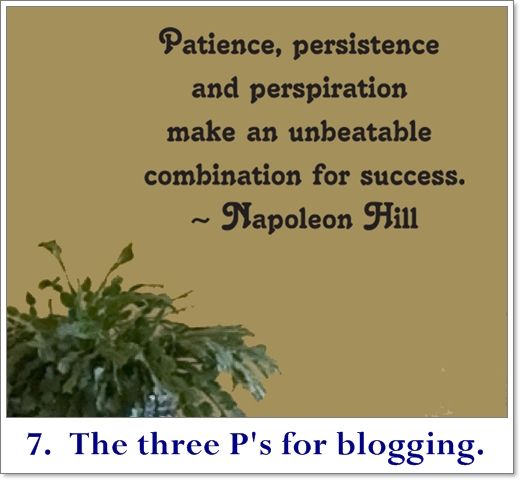 Blogging is a vehicle to enter into conversation and relationship.
Sometimes, the relationship seems to be one-sided and uncaring.
At times, people in the blog-o-sphere will e-mail and ask me information about another blogger.  If I absolutely am sure of the information I answer honestly.  If  not, I say so.
I visit and comment on many blogs.  I honor and respect the friendship/relationships I've made.  However, sometimes it seems like there is a "good old boy" network with people who have been in contact with one another for quite some time.
No matter how any comments I leave on those blogs, how friendly I try to be, etc… sometimes it's a mute point.  No visits, no comments, and no relationship.
However, I'm gratified by the people that are "willing and able" to see through smoke screens and attempt to know me for the person I really am.  When someone paints themselves in a favorable light that is untrue it's discouraging to say the least.  However, I KNOW who I am and the people are intelligent enough to discern "right from wrong," and care about me are all the affirmation I really need.   :heart:
So, tell me.  Pull up a chair and have some :coffee:.  I'm always happy to develop and explore new friendships. 
Talk to me in the comments when you have time, and please put me on your blogroll.
I'll do the same for you…  :rainbow:

27 Replies to Desert Diva to "Successful Blogging – Seven Great Tips!"